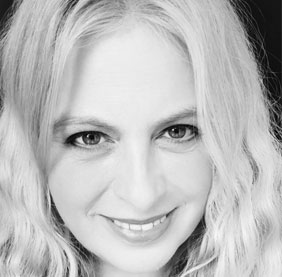 ADHD & ASD THERAPIST
PARENTING SUPPORT
YOUNG PEOPLE & TEEN SPECIALIST
LGBTQI/NON BINARY SUPPORT 
Book an appointment today. You can book a single 1 hr session or block book as many sessions as you wish.
Your therapist will be in touch within 24 hours to offer you their earliest session availability times.
Therapists profile
See this therapists full profile