Maybe not a phrase you've even heard of but importantly, if you have a diagnosis of ADHD (or any other disability or chronic condition) the Access To Work benefit may well be something you are entitled to.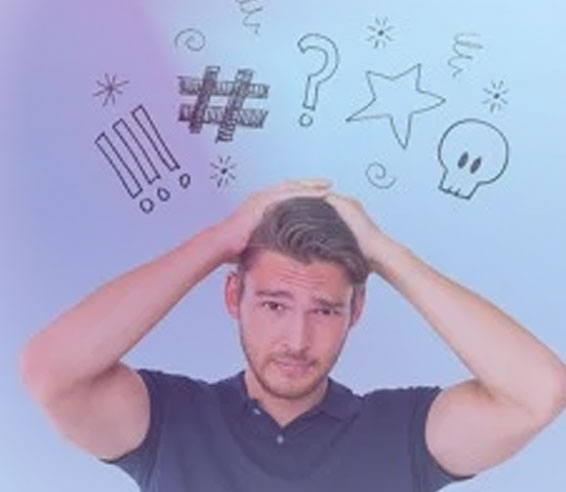 Maybe not a phrase you've even heard of but importantly, if you have a diagnosis of ADHD (or any other disability or chronic condition) the Access To Work benefit may well be something you are entitled to.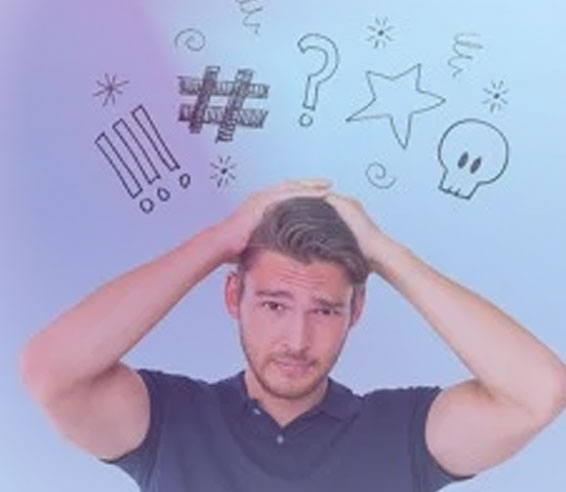 Watch This Video For More Information on Access to Work
Are you eligible for Access To Work?
Run by the Department of Work & Pensions, Acess to Work (ATW) is not means tested or based on your earnings, savings or property in any way. Instead it offers financial and practical support to help you if you are working and have problems or difficulties caused by your disability. It is specifically aimed at people who are either employed or self-employed. Or for those who are seriously looking at going into business or working for themselves.
We can help you understand what your entitlement might be and hold your hand through the application process from start to finish. You may be entitled to administration support funding, ADHD work-based coaching and practical aids such as noise cancelling headphones and standing desks. ATW will also offer support in getting you to and from work if anything about your condition makes that difficult for you.
Our Access to Work Therapist will help assess your needs, collate the information required by the DWP and submit the online application with you. We are also available to speak on your behalf to the DWP if your condition makes communication difficult.
We handle ATW claims regularly for most of our clients and will be very happy to help you with yours.
I stumbled across Headstuff on an ADHD Facebook group where I was looking for advice on Access to Work. I'll be honest: I saw contacting them as my last chance of not only keeping my business going, but just working full stop. Managing my ADHD and ASD conditions and work just seemed too much.
Headstuff have been SO much more than that. Everyone at Headstuff made the confusing process of claiming Access to Work make sense. They supported me and advocated for me every step of the way and  I was awarded the maximum level of support from ATW (No wonder I was struggling without help) which is totally changing my working life and as a result, my whole life.
I was set up with the coach who suited me best – Helen, who is so wonderful I couldn't have dreamed her up (and I work in coaching and have VERY  high standards so that says a lot) Helen understands ADHD, ASD (and where they meet) as well as the individual brilliantly and has helped me to develop and execute strategies I could never do alone, no matter how hard I tried.
Sarah at Headstuff helped me recruit my support worker when I was awarded one by Access To Work. She literally wrote the advert, selected the best applicants, first interviewed them and then gave me the best to choose from. I could never have undertaken this process on my own
With Headstuff's help it finally feels like there is light at the end of the tunnel in my work life and now also my partner/business partner's life, who also has ADHD and ASD. Headstuff are now helping him too.
Outside of ATW help, Headstuff have also helped me pick up the pieces of my life that come with years of undiagnosed ADHD and unmanaged ASD
Headstuff isn't just fantastic therapy, mentoring, coaching and advocacy – it's ALL of the above and more. Just as the name suggests; it's a lifeline for all of the STUFF that comes with your ADHD HEAD from helping you identify and work with co existing conditions to ADHD, to quashing convictions and writing of your credit card debt. They totally get it and can help you find your own way.
Access to work contacted me yesterday to say that they have approved my application and it seems like they have agreed to the quotes you provided for support worker. They have also agreed to the coaching, travel costs and equipment.
I can't even put into words how thankful and appreciative I am of your time and expertise. This is simply life changing for me – I cried when he called yesterday! My daily life living with illness is really challenging so to have this help makes the world of difference. So a huge thank you for the bottom of my heart.
Michele – Thanks so much for letting me know my ATW claim has been awarded.
I am really grateful that I did decide to pay for support in making the application, as I would never have been able to angle the first part of the report 'How my conditions affect me' as well as you did.
Not only were you able to highlight the ADHD elements that impact me – but also pulling out the Dyscalculia and Dysphagia.
I'm SO grateful for your support and thrilled with the reward. It's life changing. Thank you.