Just diagnosed with ADHD and wondering what now?
Whatever age you received your diagnosis it probably came as quite a shock. Once you've got your head round that your next question is usually "well what happens next?"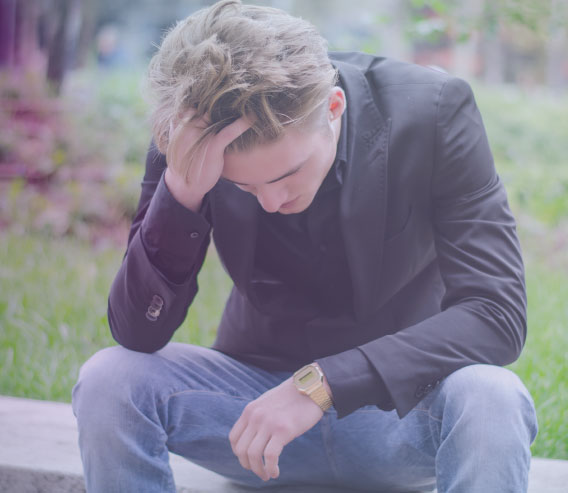 We can offer all the on-going support you need
Most often the psychiatrist will have given you a verbal diagnosis followed up by a written 2/3 page report and handed you a prescription for some medication you can't even pronounce and that's about it! Where does that leave YOU with your millions of questions. This is where we come in. Our ADHD therapists are all trained to work with the feelings, emotions and questions that diagnosis brings. They are also there for practical support.
They will be able to advise which of the many ADHD books will be most helpful for you for your particular ADHD issues. And point you in the direction of support groups both online and face-to-face. They will help you decipher the different medication options and have a wealth of knowledge about the side-effects you can expect – which ones are acceptable and should ease in time and which ones you need to do something about.
If you need further psychiatric support the NHS can't supply, we will introduce you to one of our hand-picked ADHD specialist psychiatrists who will happily offer medication reviews and further assessment of possible coexisting conditions. 80% of people with ADHD don't just have ADHD – they have another condition alongside it.
And 50% of people with ADHD have at least two conditions. These are rarely picked up in an initial assessment. Many of our clients have gone on to be diagnosed with ASD, dyscalculia, dyslexia, social anxiety and other ADHD comorbidities many years after their initial diagnosis.
We offer ADHD specific counselling, coaching, mentoring and ongoing support for as long as you need. Sessions can be weekly, fortnightly, monthly or ad hoc as and when you need. We offer therapy face to face, by video, telephone and online. A standard session is an hour but some people, particularly for the first session, prefer an hour and a half or two hours. Our therapists are flexible and will fit in with you as far as they possibly can.